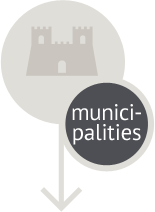 Post a new point of interest
If you want to post your itinerary to us click here
Montelupone Parks and Natural Reserves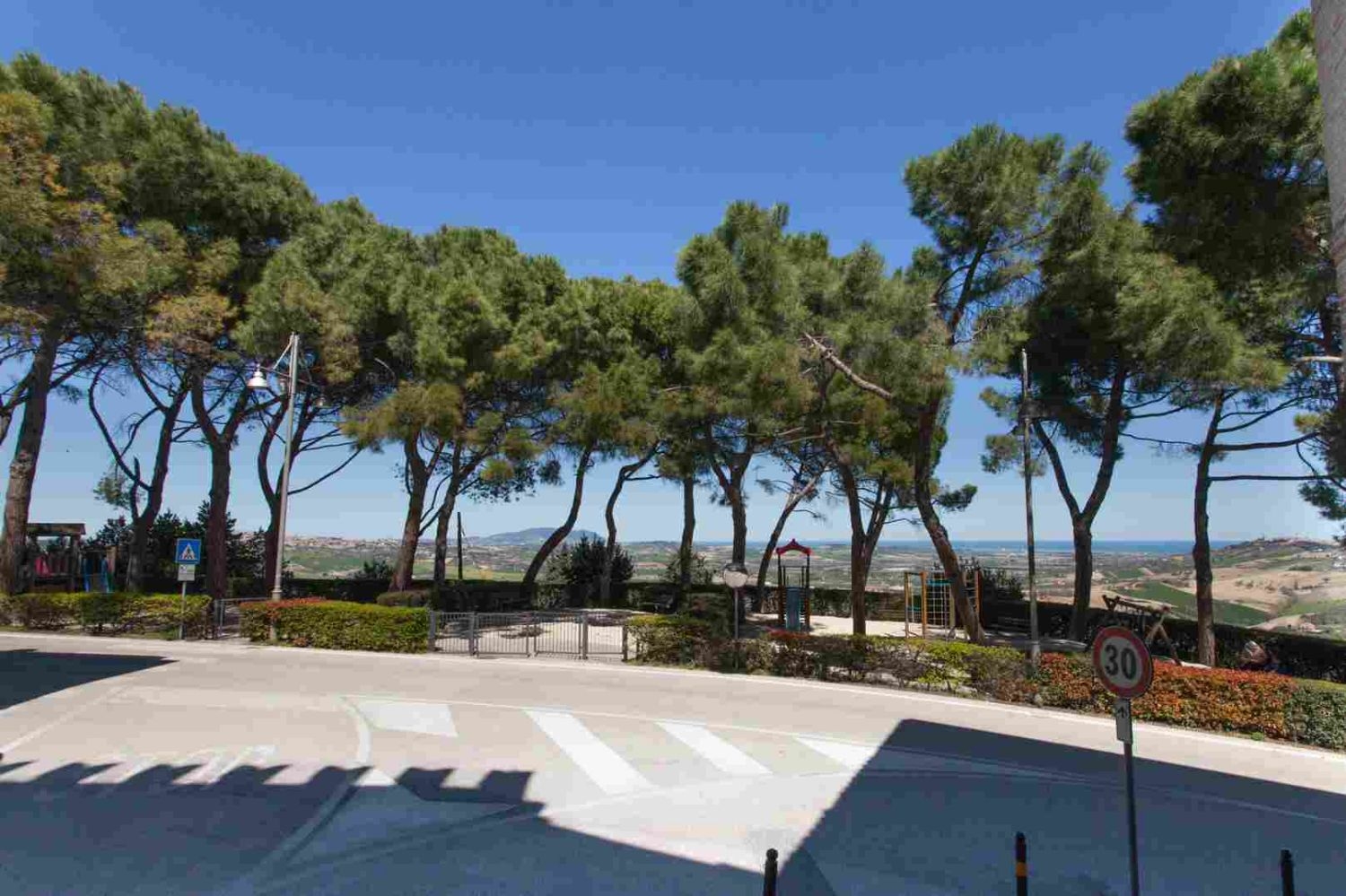 Franchi Park
A green oasis situated inside the castle walls, near Cassero Gate, Franchi Park boasts of centuries-old trees and the splendid "Roccellino", the crenellated lookout tower.

War Memorial
Adjacent to Franchi Park, in one of the most impressive panoramic sites of the town stands the War Memorial of Montelupone which honours all those who perished during the First and Second World Wars and the Ethiopian War.

Public Gardens
The public gardens offer a lovely array of colours of the Marche countryside and the beauty of a panorama which stretches from the Adriatic Sea to Mount Conero and all the way to the Umbrian-Marche Apennines.

Garden of the Bees
Located near Trebbio Gate, the Garden of the Bees is characterized by the presence of honey plants and beehives that take you on a journey of discovery into the beehive world.

Eleuteri Park
Very close to Ulpiana Gate, the "Vinceno Eleuteri" Town Park is a large green expanse with various structures for sport and free time activities. At the entrance, there is an area equipped for outdoor tourism.
Plan your itinerary